Our Mission
SEND is a non-profit community development corporation created by residents to revitalize the near southeast side of Indianapolis and to enhance the quality of life of its diverse spectrum of residents.
SEND accomplishes this mission through five areas of activity:
Creating and maintaining quality affordable housing which enhances the historic fabric of the neighborhood and empowers the poor through the creation of community and family assets.
Expanding and creating opportunities for neighborhood businesses to grow and prosper.
Partnering with other organizations to create and implement programs which enable residents to develop the capacity to succeed in a changing society, with a special emphasis on youth.
Beautifying and enhancing public areas and facilities, as well as upgrading the efficiency of the neighborhood's infrastructure.
Serving as an advocate for the interests of the entire community.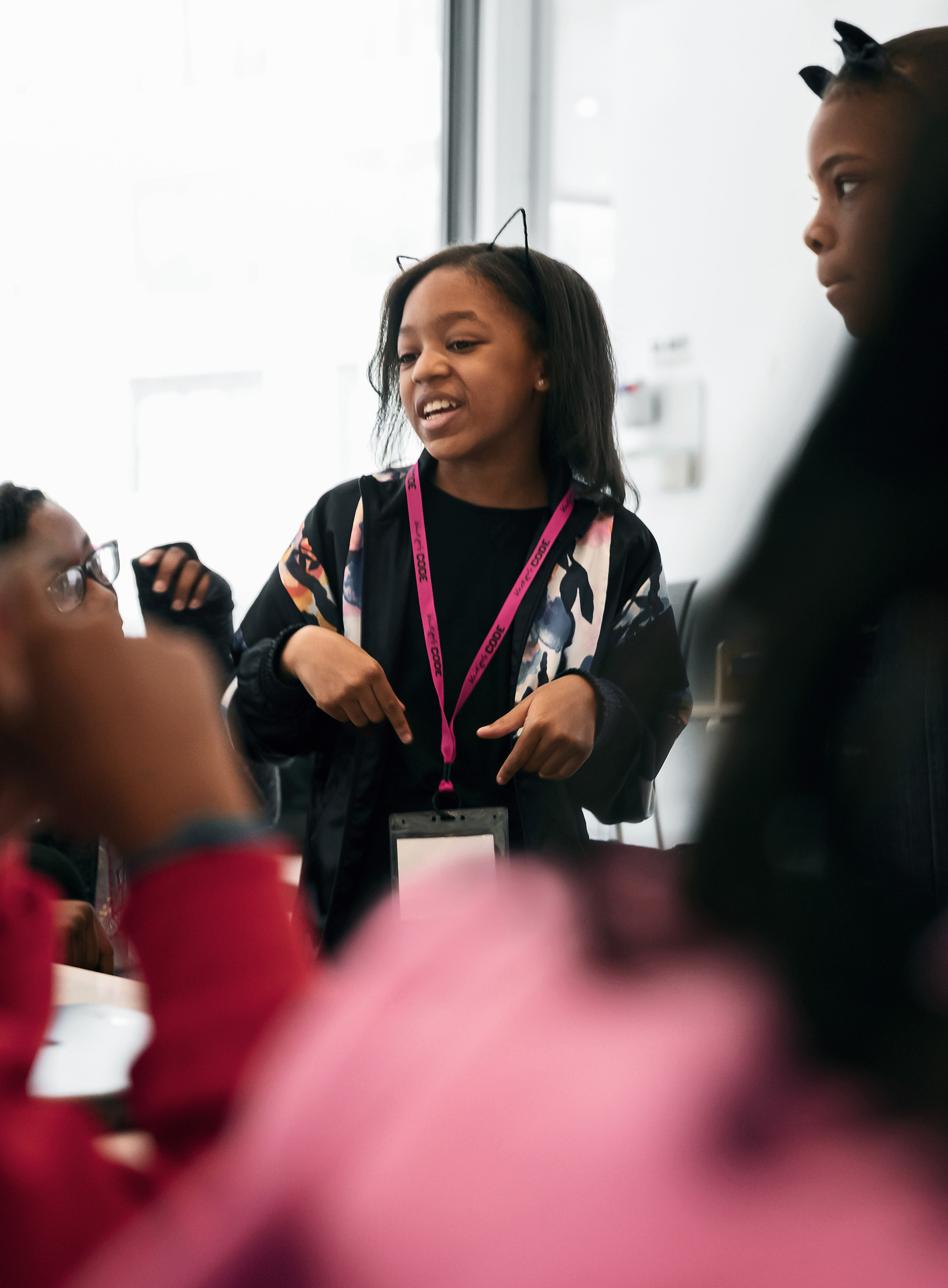 "Sed dictum ante a leo cursus mattis. Integer euismod, lorem sed molestie gravida, justo mauris dignissim orci, sed convallis elit ipsum at justo. Donec feugiat justo vitae mollis pretium. Suspendisse ultrices, tellus vitae varius convallis, ipsum justo commodo dui, a feugiat mauris turpis ut turpis."
— Donovan Mafnas, Impact Volunteer